Our Reliable Node.js Development Services
Creative Minds is the best Node.js development company. Node.js allows to easily build high performance applications. Node.js mets all our expectations, it helps to simplify work. It is easy to modify and maintain. With Node a group of small applications is developed instead of one large application also it is possible to merge web and back end developers into one unit this makes development efficient. It's perfect for handling lots of request that are I/O driven and scales very nicely.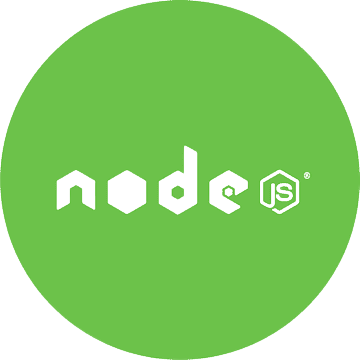 Creative Minds into
NodeJS Web Development
As a skilled Node JS web development company, we design and develop feature-rich and advanced NodeJS applications in a quicker turnaround time.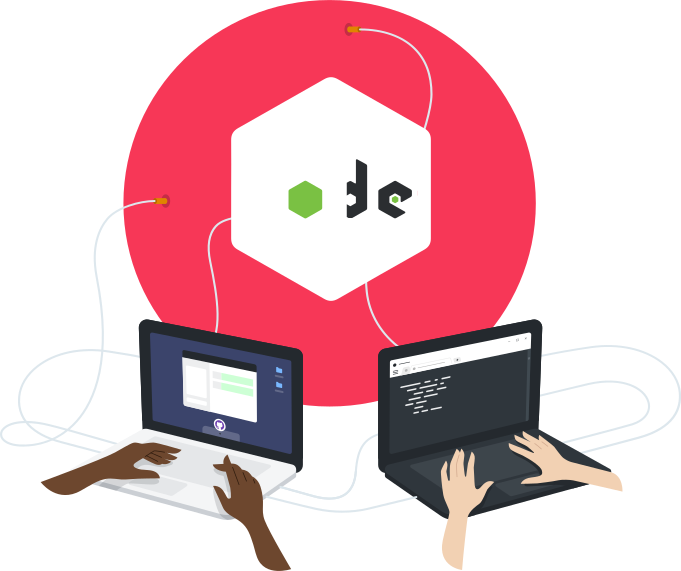 NodeJS is an open-source, cross-platform that is extensively used for developing stable, faster server tools and network applications. Node.js is a JavaScript runtime environment that enables developers to interpret the pre-requisites in a more approachable way.
Basic modules in NodeJS are written in JavaScript, thereby allowing the developers to write new modules effectively. At Creativeminds, various types of applications are being developed in NodeJS, considering it as one of the significant platforms.
Being the leading NodeJS development company in India, we leverage the technology to provide excellent application development services, including mobile application, web application, network applications, and real-time applications. If you are in search of a perfect application provider based on NodeJS, then partner with us and gain the best NodeJS web development services at an affordable cost.
Hire Dedicated NodeJS developers
Hire dedicated Node.js developers from Creative Minds. Our Node.js developers are providing the best Node.js web development solutions that help your business to reach at new heights.
Scalable Node.js application development
Our team can help to deliver secure and scalable web solutions in diverse areas such as eCommerce, Enterprise web service, Payment processing and social-networking.
Expert & Professional Team
We have worked with founders right from ideation to development with over 30+ dedicated expert node developers. We understand what it takes to build a successful product.
Customer-Centric Engagement Model
We work closely with our customers to understand their requirements and recommend the most suitable technology. Have a look at our engagement models to hire our Node.js developers.